PRIME CENTRAL LONDON PROPERTIES
PROPERTY MARKET CULTURE
Prime Central London Properties
The Prime Central London properties are highly valued and most sought properties in the world. The lifestyle in Prime Central London areas is a culture showing which properties fall under this banner. The contributing factors include: Price, Street Location, Type of Property, Nearby Local Shops and Lockdown Proofing. These are subjected to change with time.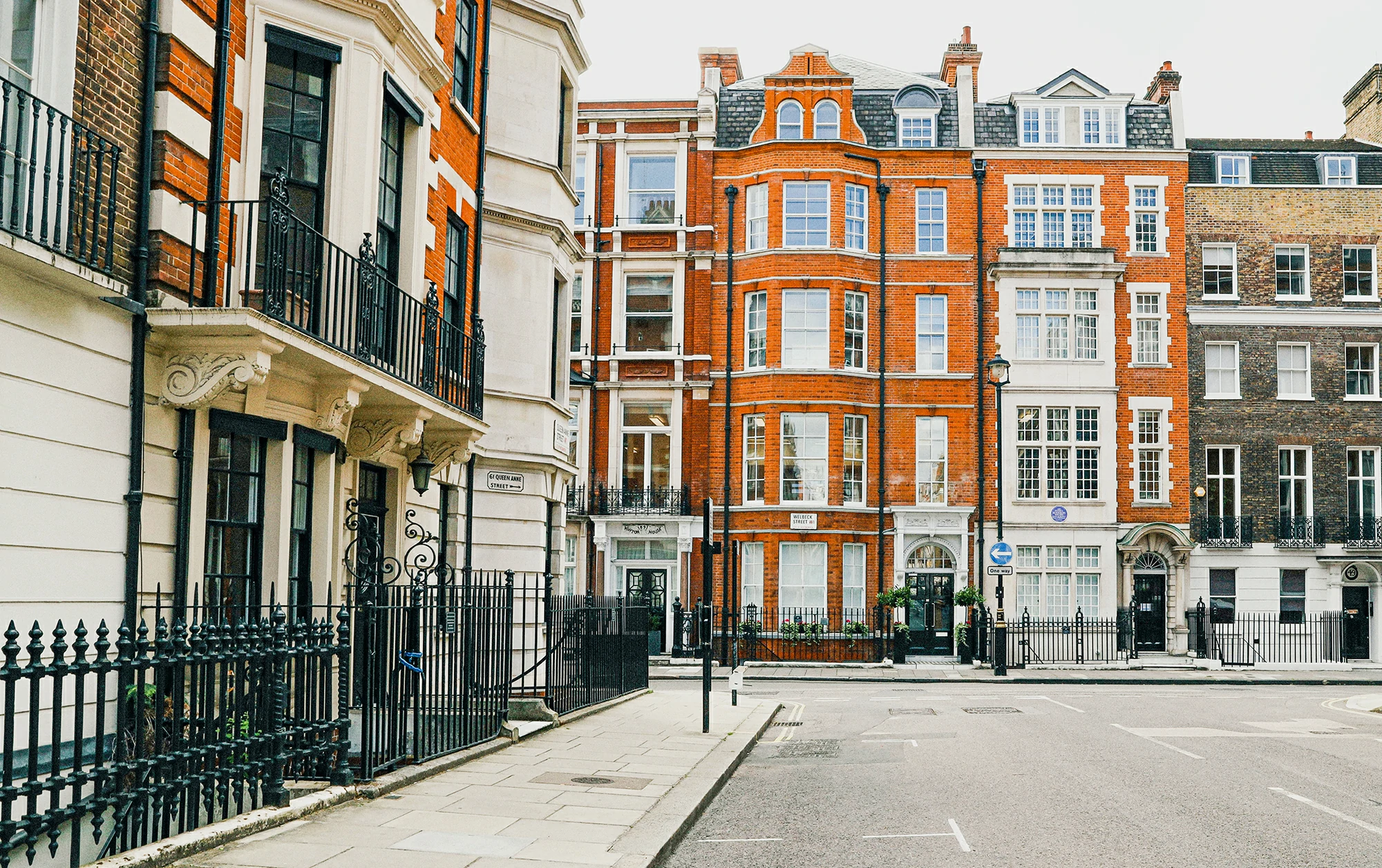 Exclusive Prime Central London Properties
Prime central London properties are ideal to fulfill your property needs. According to specialist estate agents some areas of London are agreed upon to be part of Prime Central London: Westminster, Kensington, St John's Wood, Mayfair, Belgravia, Notting Hill, Chelsea, Fulham, Camden, and Hammersmith. Earls Court and Covent Garden are emerging areas and considered prime central London areas. Geographical differences contribute to the assessment and in defining what falls within the definition of Prime Central London properties. Hence, the list can vary depending on the buyer's and seller's needs.
Your Trusted Real Estate Agency in London
McLaren Specter is a maestro when it comes to Prime Central London properties. With the expertise and knowledge about prime central London areas, McLaren Specter boasts of satisfying all Real Estate Agency needs.
Providing a reliable and individually tailored experience is a crucial element of McLaren Specter's service. Prime central London properties go through substantial growth with time. McLaren Specter's mission is to connect you with such properties that are highly sought after and offer all you need for your lifestyle.
Reach out to us for all Real Estate Needs