A Step by Step Guide to Buying Your Dream Home
Becoming a homeowner is an exciting time in anyone's life, but the decision is not easy. It would be best to plan everything from the deposit amount to finding the right property and making an offer. We can walk you through the steps to make it easier.
Set Your Budget
When you are about to buy your dream home, you should have a rough estimate of the amount you can borrow. You will need to afford the mortgage, and having a budget will let you know which geographic area to search in. If you are buying your first home, a lender can help you cover up to 95% of the property's value.
Save Up
If you do not have enough money at the moment, then draw up a savings plan. You can see which expenses you can cut back and save as much as possible. A larger deposit is much better for securing a lower interest rate hence reducing the monthly payments. Savings are also helpful in covering the conveyancer fee, survey costs, stamp duty, and other miscellaneous expenses.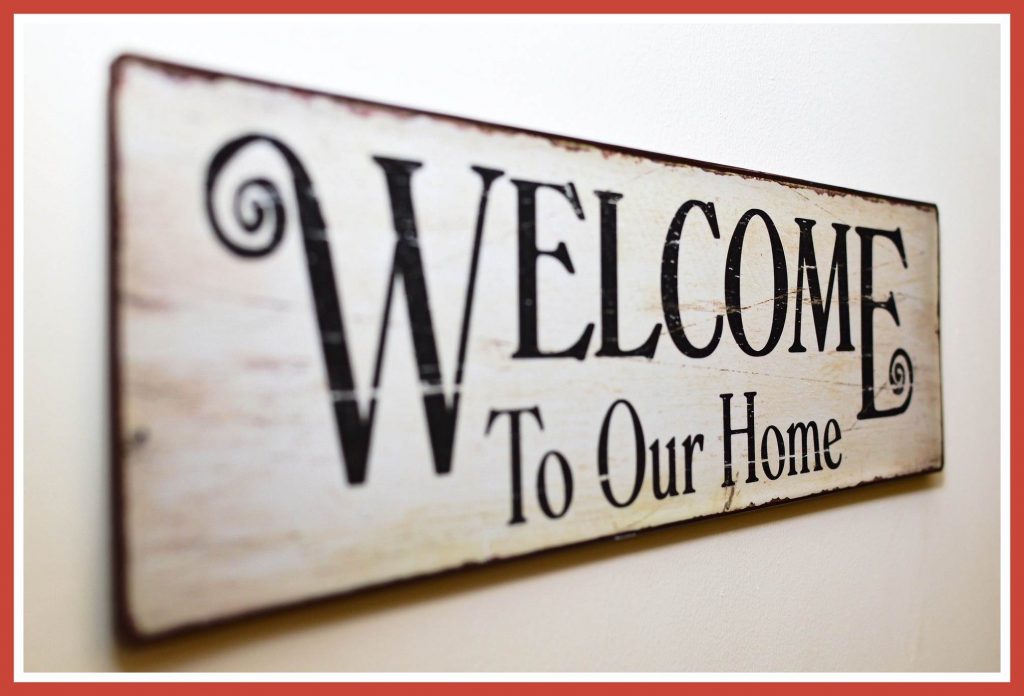 Find Your Credit Score 
When you are applying for a loan, the lender will look at your credit history and score. They will make a decision based on how reliable you are in terms of repaying the money. You should look at your profile beforehand and make sure there are no mistakes. There are also ways to improve your credit score and improve your chances of getting better terms on your mortgage.
Decide Which Type of Property You Want
You probably have a dream home in mind, but are you realistic about the budget and the location ? You can narrow your search based on the number of bedrooms, open space, and other amenities you require. When you are envisioning your future, focus on the long-term needs. If you plan on getting married and starting a family, then your requirements might change in a few years. It will not be easier to sell and move in a few short years, so you might need to consider other factors like the schools in the area etc.
Obtain a Decision in Principle
Agreement in Principle or Decision in Principle is an evaluation that tells you how much loan you can receive. It includes a soft credit check which does not affect your score or your overall profile. The document will not guarantee approval on your mortgage application, but it can help you get a clear idea of the available options. It also demonstrates your willingness to buy a property from the local real estate agents.
Make an Offer on the Right Home
Once you have all the above figured out, you can start contacting real estate agents and shortlisting properties. It is also the right time to look for a solicitor and conveyancer. It will take time to find the right property, once you find a property that meets your requirements you will  be ready to make an offer. Once your offer is accepted, you will need to move to the next stage ie instruct solicitor etc  If not, do not lose hope because there might be an even better property waiting for you.
Apply for the Mortgage
Once the vendor has accepted your offer, you can now formally make the mortgage application. There are different types of options available, and they are based on the financial situation, type of property, and plans. If you do not want to do it yourself, you can talk to a mortgage broker who will take care of it for you. The mortgage broker will  look at the different options available and provide you with the most suitable one. The brokers also charge a fee. The application process takes several weeks, and during this time, the lender will evaluate your financial situation and the property you want to buy. The lender will send you the offer once the application is approved.
Take Care of the Legal Processes
There is a legal process to buying a property, your solicitor / licensed conveyancer will carry out the process. It takes 6 to 12 weeks to complete the whole process, and there are costs associated with each of them. Your solicitor / licensed conveyancer will be checking the legal title, managing the transfer, handling the Stamp Duty, and carrying out the required searches ie Local Authority, Environmental, Chancel, Water & Drainage 
Have the Property Surveyed
The lender will carry out a valuation survey to ascertain the current value of the property. It will take only a few hours for the surveyor to create a report. You can choose how much detail you want in the report. The primary survey is a condition and valuation report, while a Home Buyer report includes more details about the indoor and outdoor conditions. The complete structural survey is the most comprehensive one, and it includes all the above and the structure of the property . You can request the different surveys via your mortgage broker / lender. A survey will let you know what the current value of the property is and also if there any defects to the property, in some instances you can use that information to re negotiate the offer.