The Ultimate Real Estate Investment Advice for Beginners
Whether you are a beginner to real estate investments or a seasoned expert, your goal is always to make more money. You need the right advice to make sure you are maximizing your profits and also protecting yourself from situations that could put you in financial jeopardy. 
Why Real Estate is a Good Investment
Real estate is one of the tried-and-tested methods which helps people gain significant wealth and pass it on to the next generation. There are a lot of benefits to putting all your money in real estate and adding a property to your list of assets. Some of them are:
An asset that will always be of value

The constant demand for property

A steady flow of cash as rent

Can be used as leverage

Gains equity

Appreciation in value

Eligibility for tax deductions

Deference of capital gain tax
Investment Strategies for Real Estate
There are different types of investments when it comes to real estate and you should choose the strategy that justifies the reasons for your wanting to invest.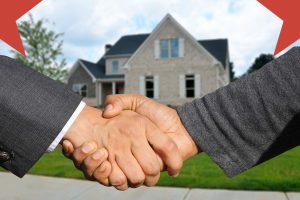 Regular Cash Flow
If you are looking for a passive income then buying a property you can rent out to tenants is the best option. This is a regular source of cash flow and your monthly cash flow can cover the necessary expenses. You do not need to buy the most expensive property and you can renovate a lower-priced building or house and charge a higher rent for it.
Value Appreciation
The real estate market may be turbulent but the value of the property will continue to rise with time. If you want to invest to reap long-term profits then focus on prime areas for real estate. Spend your money on a growing market and wait for its value to appreciate.
Speculation
As cities and towns continue to develop, the land that was once unoccupied or unsettled could become an expensive property. The growing population calls for an increase in demand for housing and cities are expanding to cover more area. You can study development trends in the residential and industrial sectors. Find areas that you think will be in demand in the next few years and parts of the city that are currently being ignored. You could stand to gain big returns from properties that are currently vacant and going for a very low price.
Factors to Consider Before Investing in Real Estate
Before you make any sort of investment, you should be going over the decision with people you trust. Make sure you know the area and are familiar with the market. The property you are investing in should be within your budget and address your investment goals. Go over the real estate profile and how it has been appreciated over the years to make sure you will be making a profit when you choose to sell it.
Managing the Property
The first step of real estate property investment is buying and you need to put in some work to maintain the property. There are a few aspects to real estate investment and investors often overlook them. It is not wise to let your urge to save money and lower expenses affect the property value. If you have bought it for rental purposes then your focus should be on increasing your income and then panning out the expenses. 
Being a property owner comes with certain responsibilities and you have to be willing to spend the money wherever it is required. You cannot delay roof repairs or the replacement of water filters because it can affect your income and the condition of your property in the long run. Postponing the repairs can also mean you will be spending more money to fix it later. A house, flat or building that is in bad shape will likely go down in value and tenants will not be willing to pay a higher rent for it.
The best way to deal with unexpected expenses is to set money aside from the rental income. This reserved amount will serve as the capital expenditure and you will not have to worry about the maintenance costs. Your income will not be affected and nor will your wealth have to suffer.
Network with Professionals
The best way to gain knowledge is to take a chance and learn from your mistakes but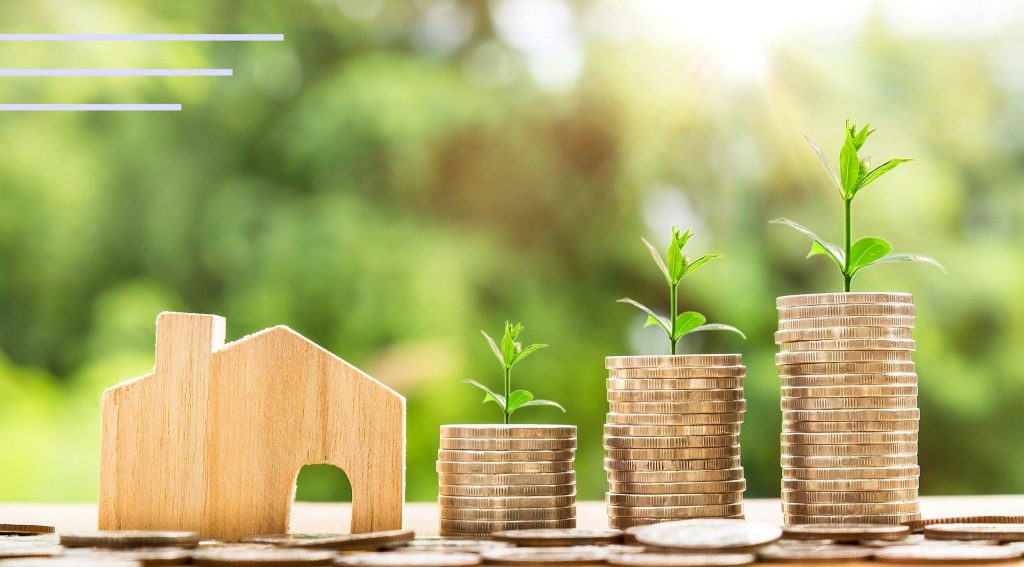 the safer way is to learn from other people's mistakes. There are property investors who have gone through the process and they have made it through the challenges you will soon face. You should jump at the opportunity to learn from them and gain helpful tips.
These investors can also introduce you to great opportunities for investments. You might be considering a deal but not have enough money to put down a payment. In such cases, you can connect with other investors who will find you a better offer. They often take on people as partners and have access to better real estate developments. 
The most important thing about networking with other investors is that you can find a mentor to guide you through the process. They have already achieved the goals you have set out for yourself and they can help you make decisions when you are new to the game. A mentor is someone who can encourage others and offer the support needed to see things through. Your path to becoming a property owner can become much easier. 
The best way to connect with individuals is through real estate investment events or joining a local association for developers, homeowners and landlords.
What Are You Waiting For?
Now that you have real estate investment advice, you can put it to use. Once your plan is in action you can work on your investment portfolio and grow it into a safe nest egg for the future. Your investment goals will continue to change as you progress and the only way forward is to take the first step. If you are spending time learning from others, speculating on property value and looking for deals then you are already in the game. Stay consistent in your efforts and you can find success in the real estate business.