How Landlords Should be Keeping Up with the COVID-19 Pandemic
The COVID-19 pandemic has affected the real estate market not only in the U.K. but all over the world. Landlords might not be receiving their full dues on rent, and investors are not as excited about new developments. The market prices fell considerably in 2020, but buyers are not optimistic because of the unsteady state of the economy. 
With people in lockdown, fewer tenants are looking to move to a new apartment. Most companies are choosing to work from home as also led to vacant office spaces and commercial property owners suffering a significant hit. However, the good news is real estate does not stay in a slump for long. Some positive trends are being observed, and investors might not have to wait for long. 
Meanwhile, we have a few suggestions to keep your current investments up-to-date in terms of maintenance and market value.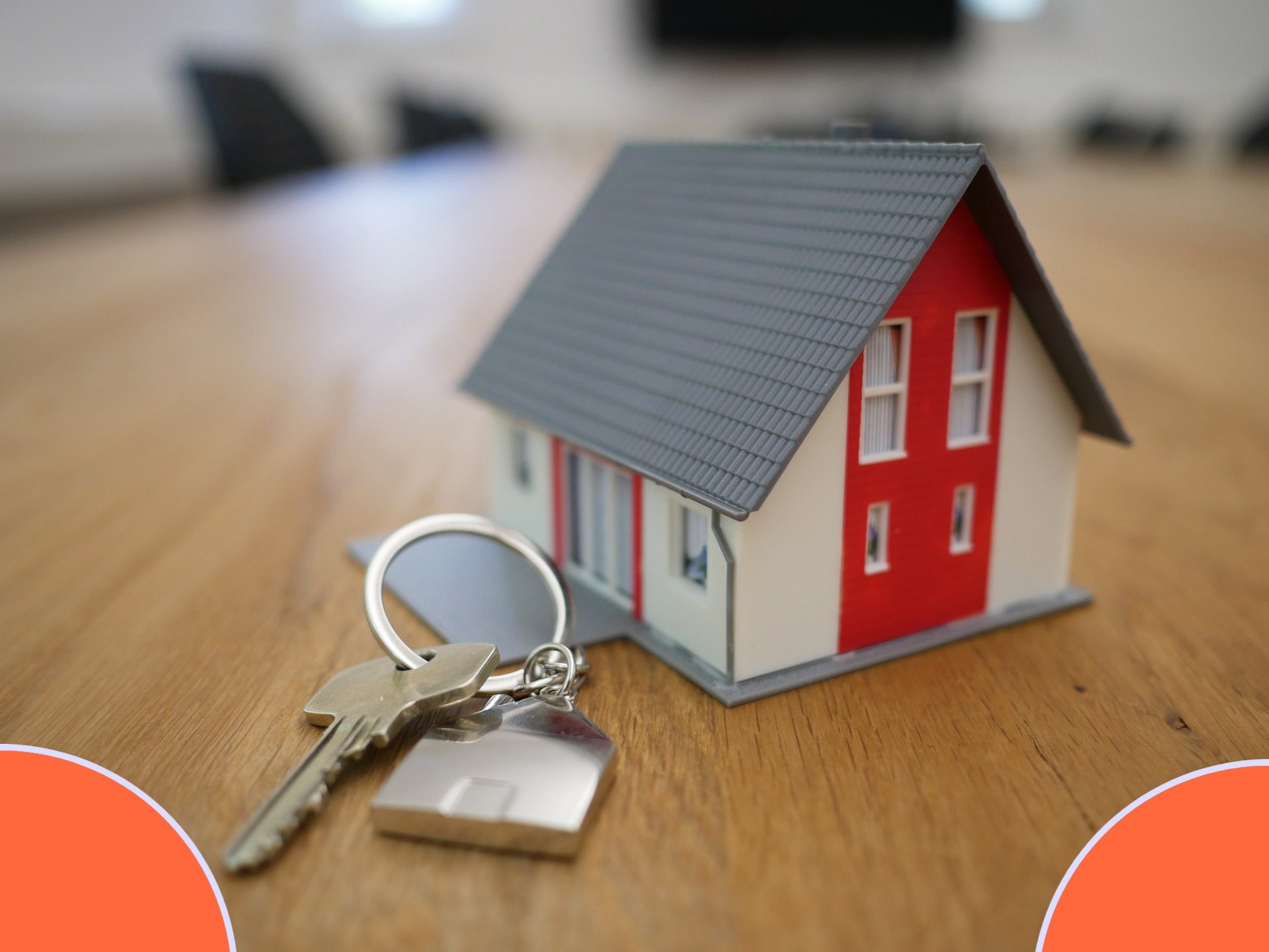 Contact-Free Entryways
Communal residences, office spaces, and commercial buildings are breeding grounds for viruses. Many people come and go to these spaces, and despite not interacting, they could be coming into contact with the same surfaces. Switching the keypad door lock with a card key or facial recognition software would be one way to avoid people touching the same area unnecessarily. There are also automated bathroom doors, toilet flushes, soap dispensers, and handwashing stations for more significant buildings. These measures will keep your commercial space up to code and allow it to operate as long as SOPs are being followed. Preventing people from touching things in public spots can be much safer for everyone in the long run. 
Limit Construction
No one is safe from the CoronaVirus, not even construction workers. They can expose the residents or tenants to new risks, which might be counter-productive. Do not schedule renovation or construction projects for buildings or houses that are occupied. If you are a new investor looking to expand your portfolio, the best option would be to buy a low-maintenance space since fewer construction projects are a lot more expensive to undertake a new project or build something from scratch. Construction should not be on your list of things to do right now.
Ensure Tenants Safety
If you own a residential building, then the tenants' safety should be your top-most priority. You are in charge of keeping them safe and ensuring their living area is as clean as possible. Make sure the maintenance workers, cleaning crew, and everyone else are following the SOPs. If a tenant raises a safety concern, this is the time to make sure they feel heard. You can also add more security measures to prevent unwanted visitors and many people from coming to the building. Crime rates are also higher now, and security cameras or emergency buttons can help alleviate some of your tenant's fears.
Keep Rent Low
Since the market is in a slump, it is easier for homeowners to finance their new houses. The reduced costs have led to a lower mortgage rate. First-time homeowners can finally afford to buy their own homes. Landlords will find it difficult to rent their spaces because they are now competing with property ownership. Keeping rents low is the only way for landlords to survive. 
They should focus on making living affordable and keeping profits to a minimum. It will help to know that you are helping someone stay safe and indoors during a difficult time. If your property is already updated with renovations, then you can find a tenant faster. Keeping quality and safety measures in check is the only way to find tenants during the market slump. You will also find people who value the work you have put into making your building habitable, making the screening process more straightforward.
Incentivize Rentals
If you are acquiring new properties to let during this time, you might feel the pressure of finding new tenants. The key is to find tenants who will be willing to stay in your flat or house in the long run. You will have to use incentives other than low rent to accomplish that. These could be a discount or the waiving off of maintenance fees. You can also throw in amenities as long as you are still making a profit. 
There are many trends in the rentals market that landlords are set to attract more tenants, including more than just renovation. Some examples are creating a unique selling point for your rental, like adding a barbecue grill or a vending machine. There are many more creative ways to make the flat more appealing to a tenant, and it should be something your competitors lack. The letting agent can also jump in on the trend and reduce their fees. Since real estate companies are working from home, they can save on costs and afford to advertise at a much lower price.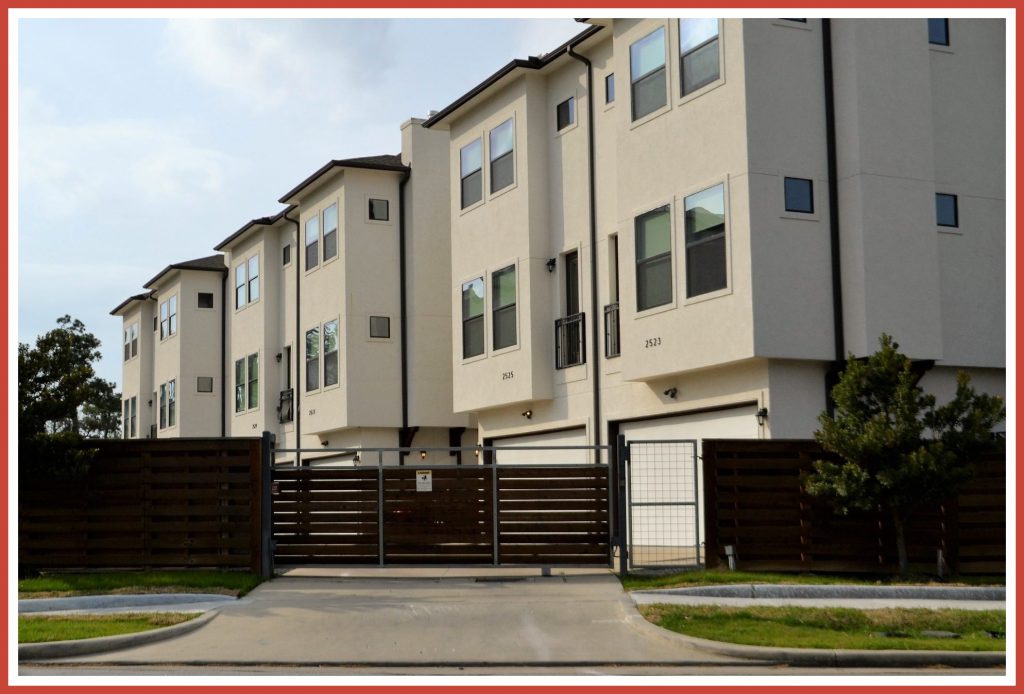 Do Not Worry
If you are worried about your investments, then you should stop. The property market has always bounced back, and it will do so soon. Things might not be ideal for landlords right now, but you can work on your portfolio. Acquiring investments is much easier now, and once the economy has improved, you can request a rent increase.
If you have trouble finding tenants for your empty property, there is no reason to lose hope. Things are already looking up, and the best thing you can do right now is to work on your current investments. Try to come up with ways you can cut down costs and increase the value of your estate. It would also be the best time to paint, redecorate or retile the place. Once the market is back in motion, your property will be ready to let it to some very enthusiastic tenants who will readily pay the higher rent.